confidential corporate hq expansion
The client is building a new six-story building on their corporate campus titled The Hub complete with 6 story parking garage and large green space. Led design, management, and client up to Design Intent documentation. Responsible for overall creative direction, client satisfaction, quality and budgeting.
Project team included: Norman Ai, Olin Nespor, Eric Levine, Brooke Shary
Completed as Lead Designer at Nbbj Seattle.
All work is confidential. do not duplicate.
Brainstorm Kick-off Photos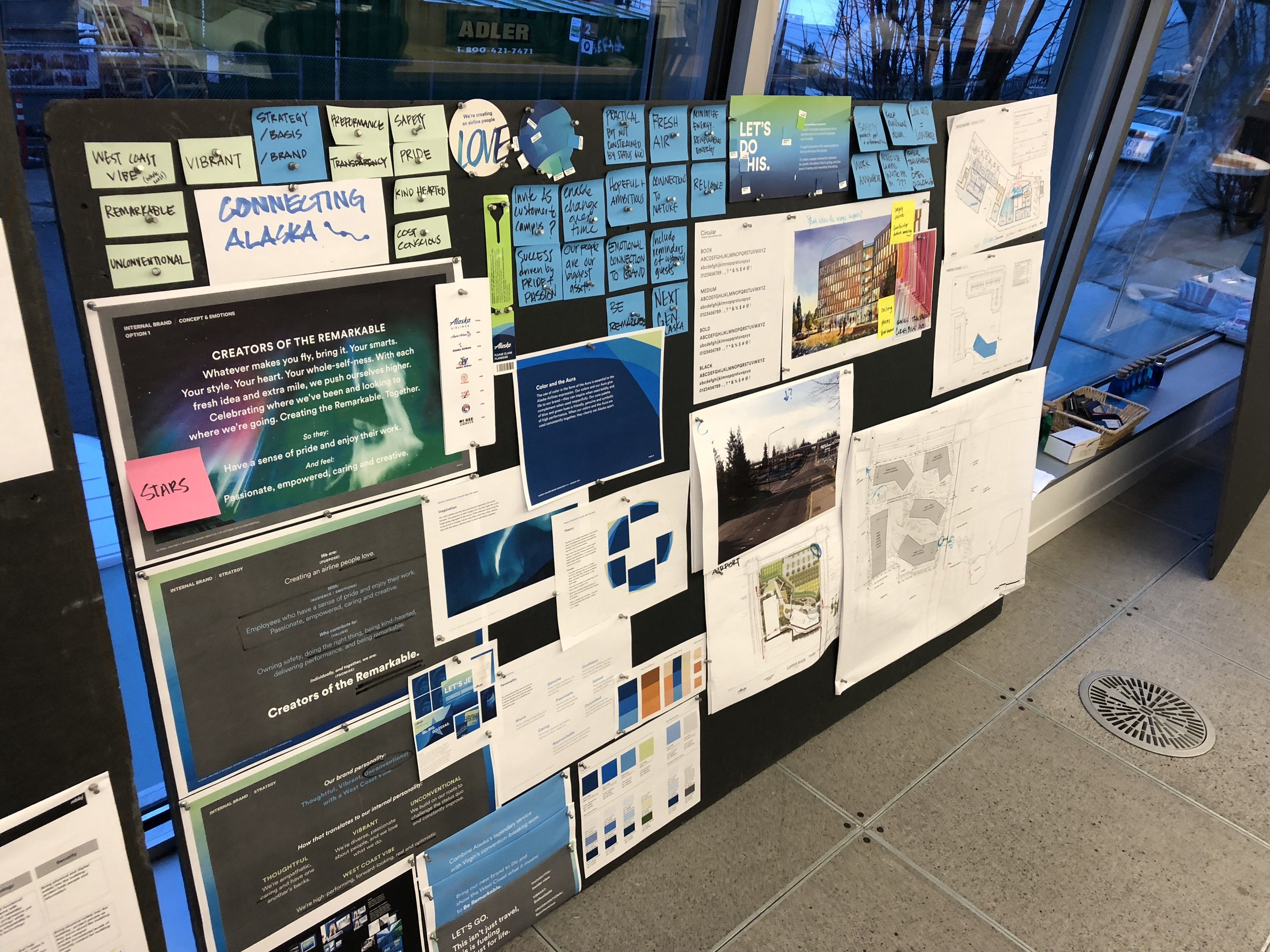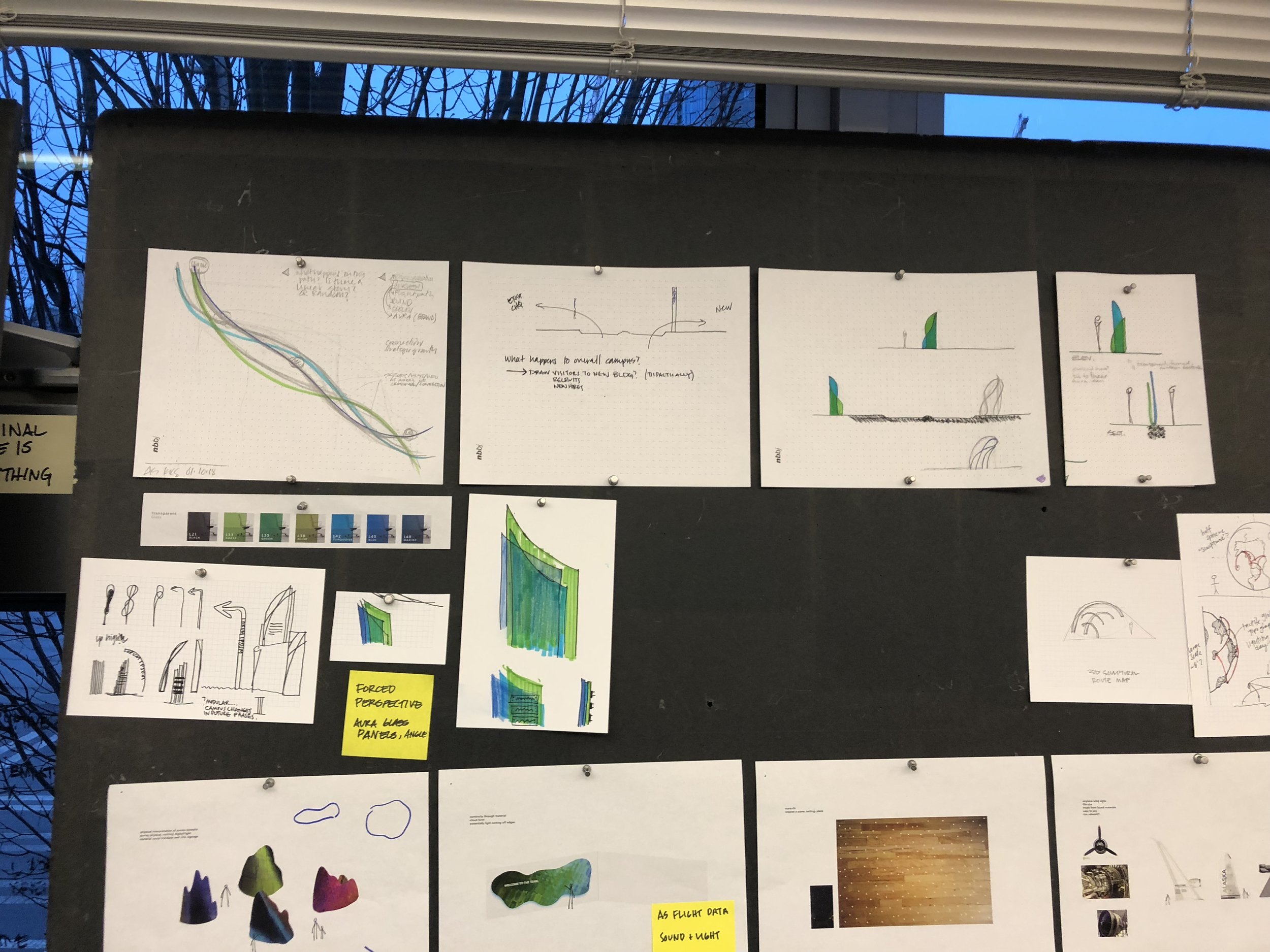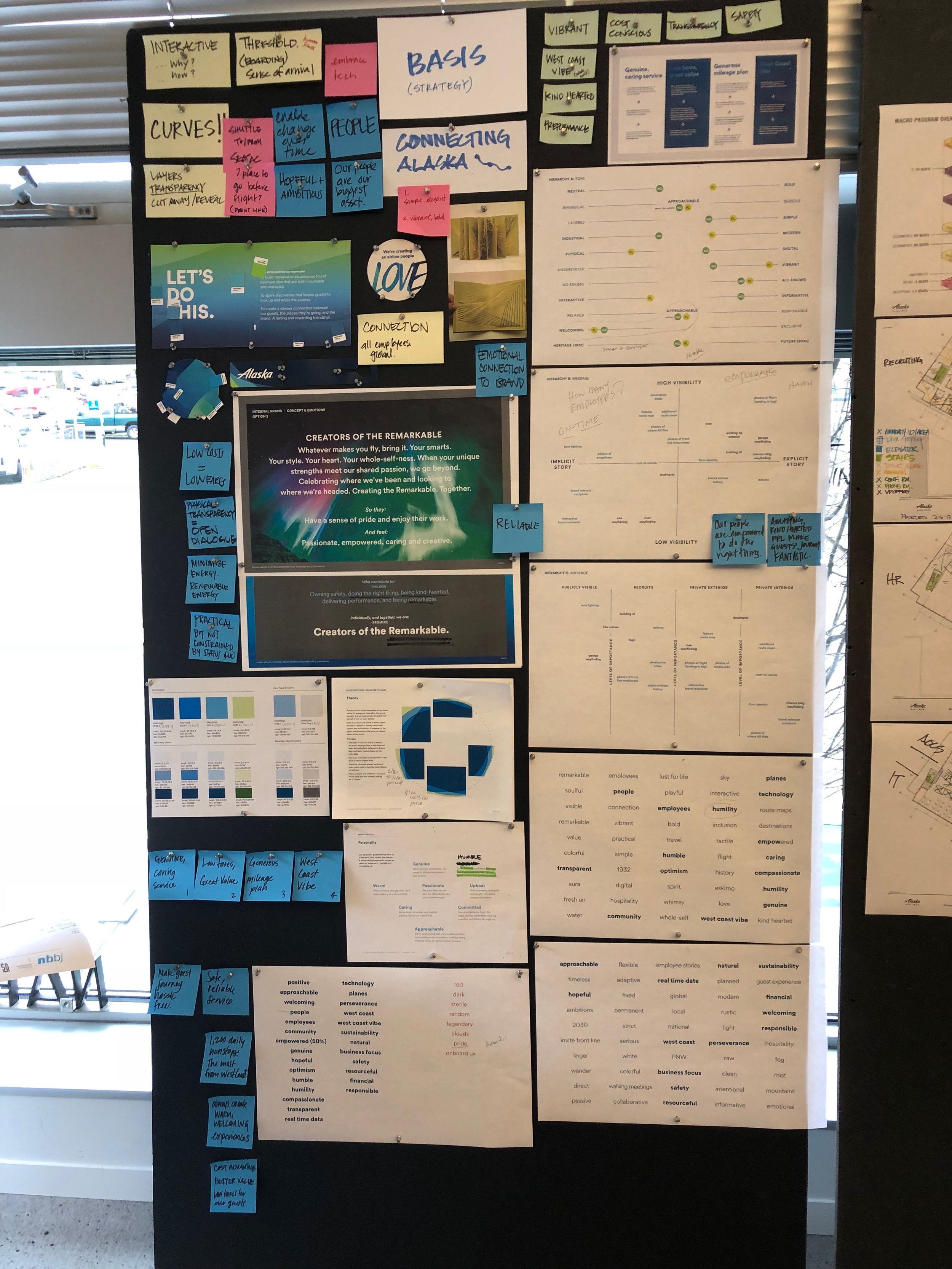 Design Development Presentation